GUESS WHAT I SAW?!
Hey all! I know, I know, it really does look like I've been monoganime-ous, but really it's just 'cause I haven't updated. *g* Over the past two years, though, I've become a TRUE otaku, swinging between genres, movies, series...and doing what I do best: converting my friends. *evil giggle* What you'll eventually find here (aside from Sailor Moon Fic):
The Escaflowne Project: My roomie Lenina and I are SERIOUSLY addicted to this show--we're broke but still have the first seven volumes, for one thing--so we're gonna let out fanness expand into a page. We both really want to do some extremely, all-out detailed episode synops; she, for the first time in her life, wants to write fanfic (of course *I* have ideas! DUH!); and whatever else happens to pop into our heads.
Berserk: What an AWESOME anime. I've seen up to 17 and am looking for 18-19 so I can finally watch 20-25 that 'Resa burned for me! (three cheers! Wahoo!)(BTW, Urban Vizion is trying to pick up this anime under the title of "Berzerk"--and they have decent taste, no da).I know I'm gonna come up with something here, whether it be a fanpage or fanfiction.
Fushigi Yuugi/DBZ: I really enjoy both of these shows, so I may have to put up SOMETHING about them...however, there are tons of good wepages about them already out there, so I'm waffling on this one. (Waffling is apart of my life...) Since I have obsessed friends, though, something is bound to come out of it, neh?*g*
I'd also love to add a VAXer page here, but I'm not sure what that'll cover. So...how about some Sailor Moon stuff right now to tide us all over, neh?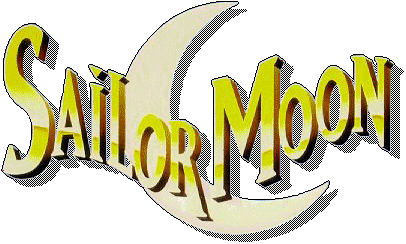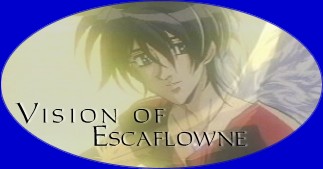 ---